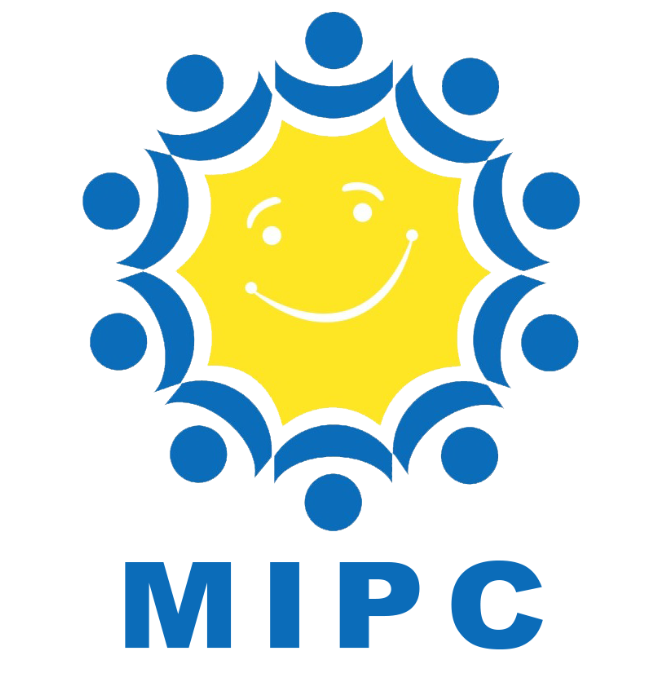 Education at Moscow International Preschool is provided in accordance with the international standards of preschool education – the Moscow International Preschool Curriculum (the MIPC), based on a systemic approach to curricula, carrying out developing activities, and evaluation of child progress. The MIPC consists of thematic blocks, worked out by highly qualified and professional specialists under the guidance of an expert committee, comprising academics, advisors and teachers, who specialize in early childhood education and development. The Moscow International Preschool Curriculum Association continuously interact with our teachers, helping to solve any difficulties, which arise in curriculum implementation. They provide advice on the introduction of new ideas in order to improve the education system.

The main areas of learning and experience, provided by the MIPC are language arts, social and emotional skills, creative arts, numeracy, science and motor skills.
We use a variety of teaching tools to conduct lessons. The curriculum takes into account the fact that individual children develop at different pace and every child is unique.
That is why MIPC is aimed at personal approach to kids, paying attention to an international environment. All classes are carried out in accordance with an approved plan, but some changes may be made in exceptional circumstances.
The core of the curriculum:
The curriculum helps a child to develop his/her innate abilities and reach their full potential.
The MIPC curricular is aimed at developing the whole child, making them capable of independent thinking and taking responsibility for their actions.
The idea that children find personal their identity through connections with the community, family and moral principles is one of the most important parts of the curriculum.
We provide opportunities for your child to socialize and develop positive relationships with their peers and adults, and to be considerate and sensitive to others. We pay a careful attention to nurturing tolerance and awareness of the cultural diversity among children from different parts of the world.
THE MIPC CURRICULUM CONSISTS OF: Click here to see
You can get detailed information on the phone.